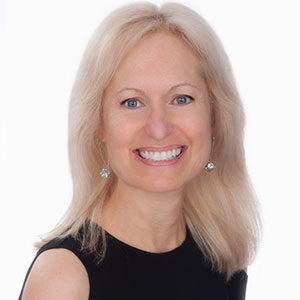 Corinne
The first person you will meet with her warm smile and welcome. Corinne is responsible for scheduling and financial co-ordination, and is always eager to help make things easier for you or your children.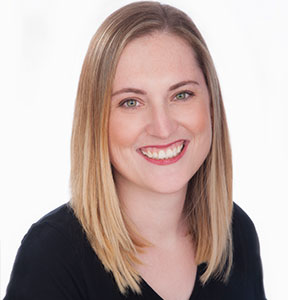 Leah
Leah is our super awesome Treatment Co-ordinator. With her friendly and warm personality, she will help break down for you any treatment recommendations and associated fees.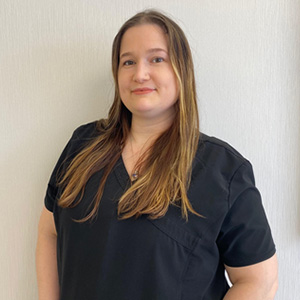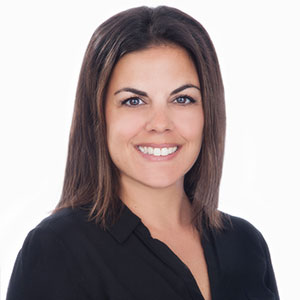 Cinzia
Gentle, fast, and clinically amazing, she has been placing braces and wires for Dr. Shapiro for more than 15 years. In fact, Dr. Shapiro's own children were often treated by Cinzia when they had their braces (and many times preferred her to him!)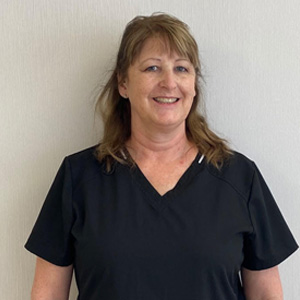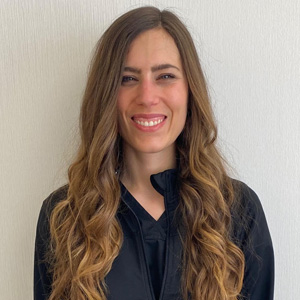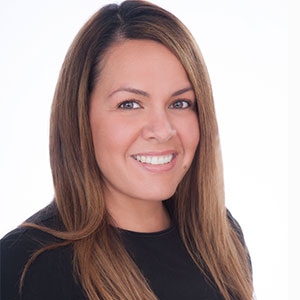 Karina
Fun and always laughing, Karina is there to assist our clinical hygienists and Dr. Shapiro with taking photos, radiographs, sterilization, and chairside assisting!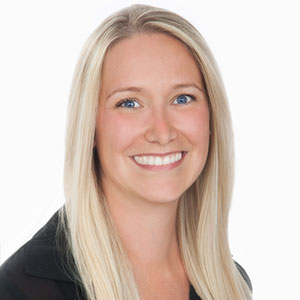 Tiffany
Always smiling and keeping us on time, Tiffany is our "go to" expert in taking digital scans. She is also responsible for ordering all of our amazing braces, wires, and Invisalign aligners!